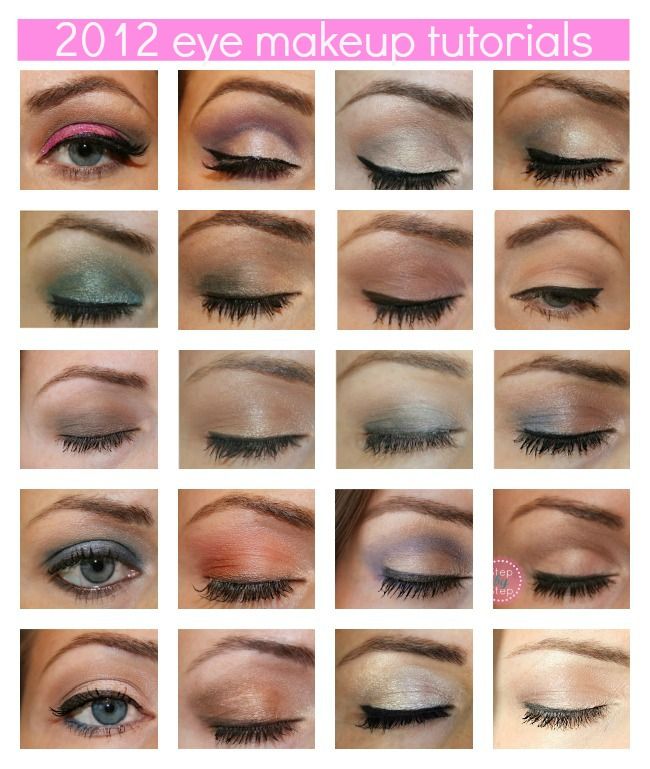 here is a look back at 2012's picture eye makeup tutorials. the tutorials that give you step by step images on how to apply your eye makeup. applying makeup like a pro is just a click away. select the image you would like to learn and give it a click to see the step by step eye makeup instructions.
figuring out how to photograph eye makeup was a steep learning curve, but i hope you can see some improvement from the beginning of the year towards the end of the year.
any new tutorial requests can be left in the comments below. i am always happy for the suggestions and new ideas so please keep them coming!
on a side note, can you guess which eye makeup tutorial had over 700 pins on Pinterest? or which one was featured on a major makeup brand's Social Media platforms?
xo,
kristie