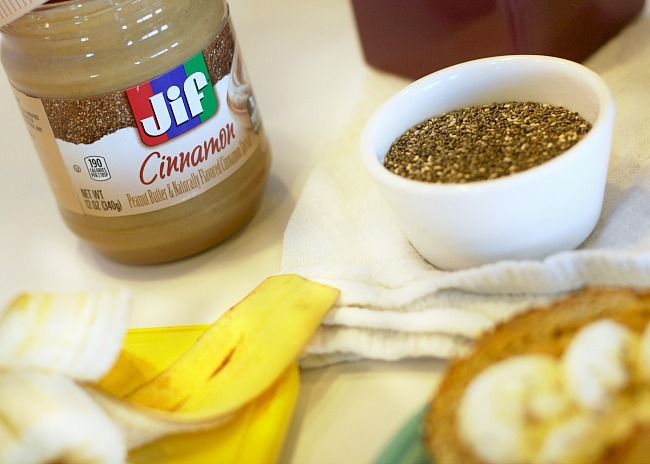 this pregnant mama is finding less and less time for myself these days. between the hustle and bustle of summer, vacations and out of town visitors we also have to start preparing for back to school, keeping up with my blog and my volunteer responsibilities. i found myself struggling to manage my pregnancy diet of healthy, balanced meals and instead was reaching for quick fix snacks that were not good for me or my overall health. i was recently asked by The J.M. Smucker Company to create some unique tips for using a product and i wanted to share with you how the new Jif products are helping me out. as a huge peanut butter lover i was so excited to find these Jif options to make breakfasts that are quick, easy and make snacking more effective at curbing hunger.
Jif recently introduced the
Jif Flavored Spreads and Jif Bars
to their line of products. the Jif Bars come in a variety of flavors and come in individually wrapped bars making them the perfect on-the-go snack. the Jif Hazelnut Chocolate Bars work well at satisfying my sweet tooth while still providing me with protein that helps keep me fuller longer. these Jif Bars help keep this pregnant mama peanut butter happy.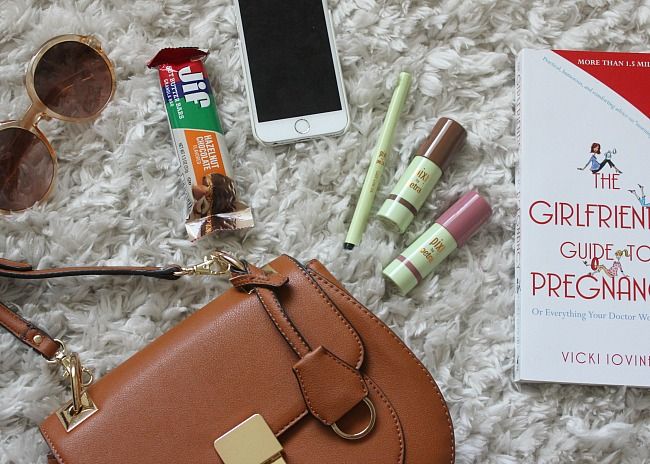 in addition to the bars they also introduced the Jif Flavored Spreads that are so, so yummy for all of your peanut butter fans out there. i used the spread on my favorite grainy bread and topped it with banana slices and chia seeds. the Jif Cinnamon Peanut Butter Spread makes for the perfect flavor to tie all of these items together. my kids love it too and it is #peanutbutterhappy moment for the entire family.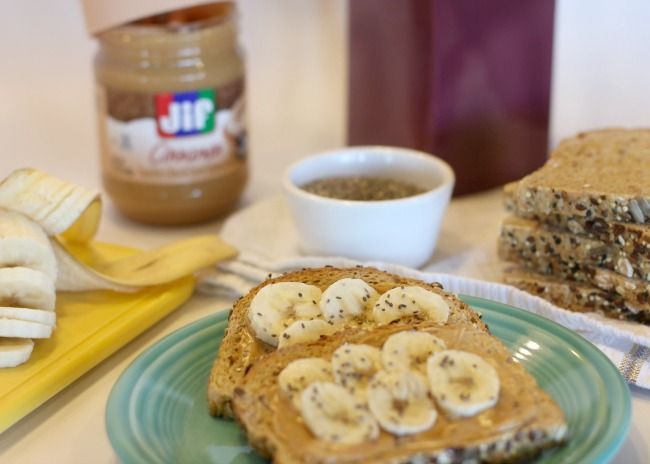 if you are interested in giving either of these products a try be sure to utilize the coupons for the Jif Bars and Jif Spreads. i found these products at my local Walmart in the peanut butter section placed directly above the jars of peanut butter. they are easy to find and even easier to eat.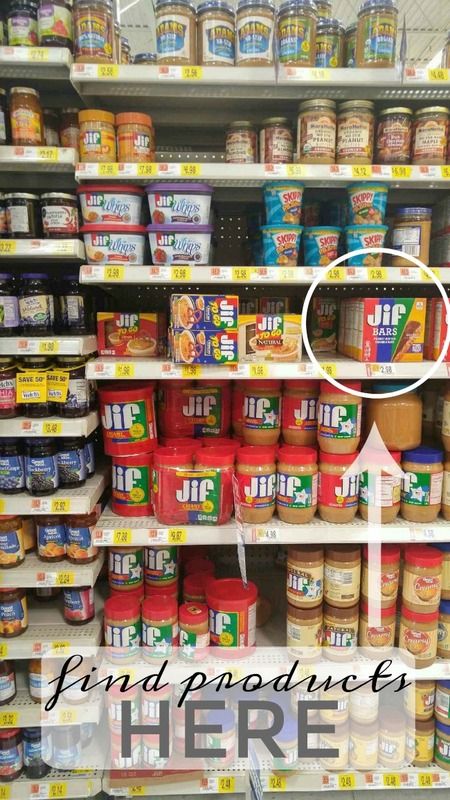 enjoy your #peanutbutterhappy snacking!
xo,
kristie
This is a sponsored conversation written by me on behalf of The J.M. Smucker Company. The opinions and text are all mine.