i'm a mom which essentially translates into: multi-tasker, full-time employed caretaker, part-time employed blogger, facilities management, personal chef, dispute negotiator and in-house stylist. my goal in life is to make everything simple, hence my blog - Blushing Basics!
one of the dilemmas i regularly face is changing from my daily wardrobe (which includes comfortable clothes and something i can realistically wear to run errands, play around in and look stylish) to my 'Style & Beauty Blogger' wardrobe (which is my evening style that is worn on date nights, girls night outs, book clubs, blogger events and must be up to par on the latest fashion trends). so how does one take an outfit between two different extremes?
a good top and even better shapewear. thank you Maidenform.
an outfit begins with its foundation and good shapewear is well, underrated. it is the essential component in keeping your clothes fitting well and looking good and helps take your wardrobe from day to night seamlessly. literally.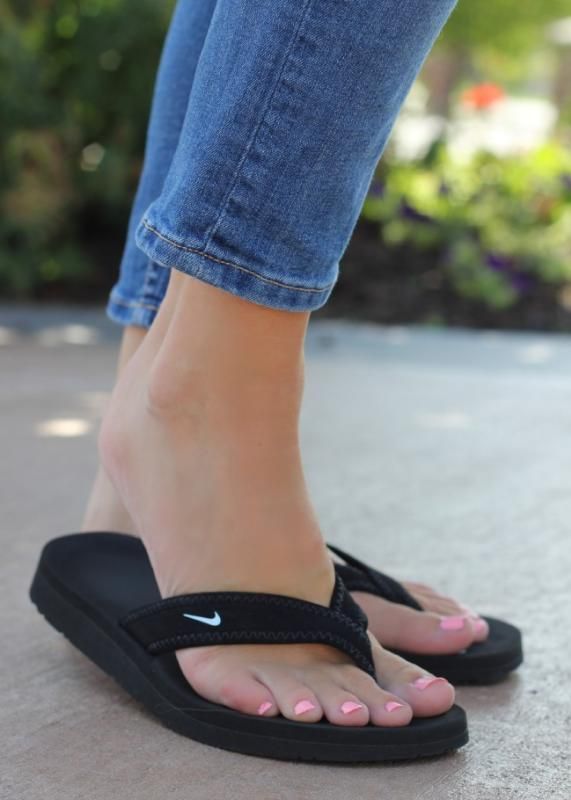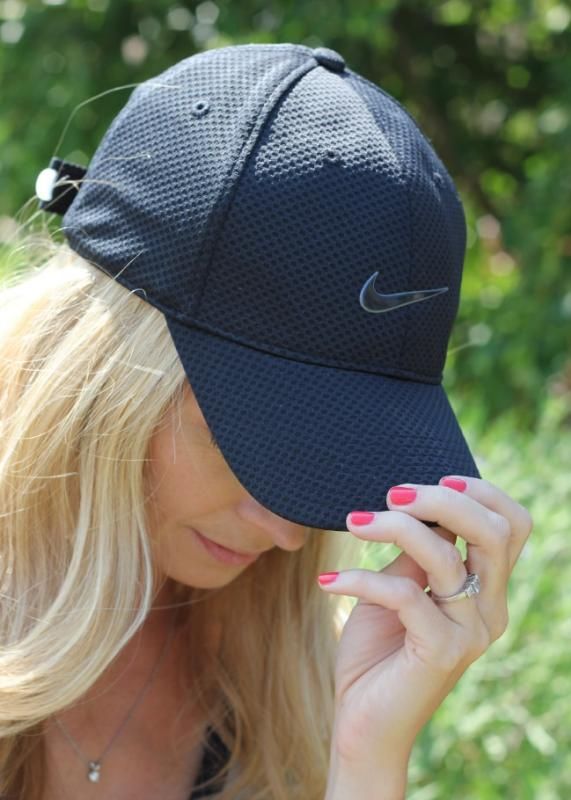 my favorite jersey T-shirt is a style that transforms easily from day to night. you can dress it up or dress it down by pairing it with jeans and flip flops or ditching the casual for heels and a skirt. this type of flexibility makes wardrobe decisions a cinch.
my daily wardrobe always includes some sort of fitted jean or pant and the Maidenform Shortie Slimmer is a great option for helping to keep hips and thighs looking smooth, maintaining control over the dreaded muffin top and also affords a little privacy when wearing a dress. yes, these are all things that should be considered after the age of 19.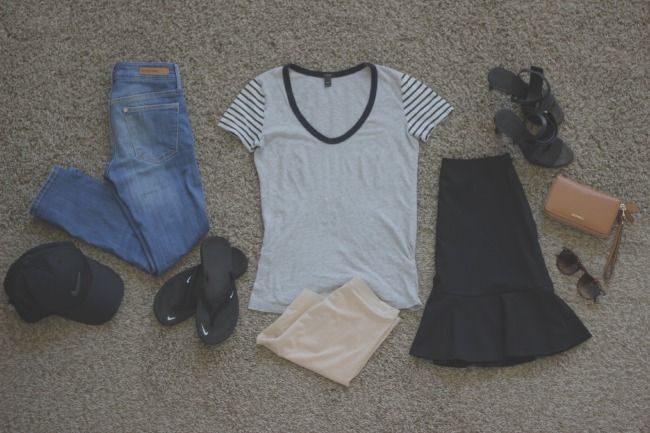 the picture above shows the easy essentials for creating a casual to stylish wardrobe change. jeans, flip flops, ball cap paired with good shapewear and a great top will easily transform with heels, a skirt and some stylish accessories.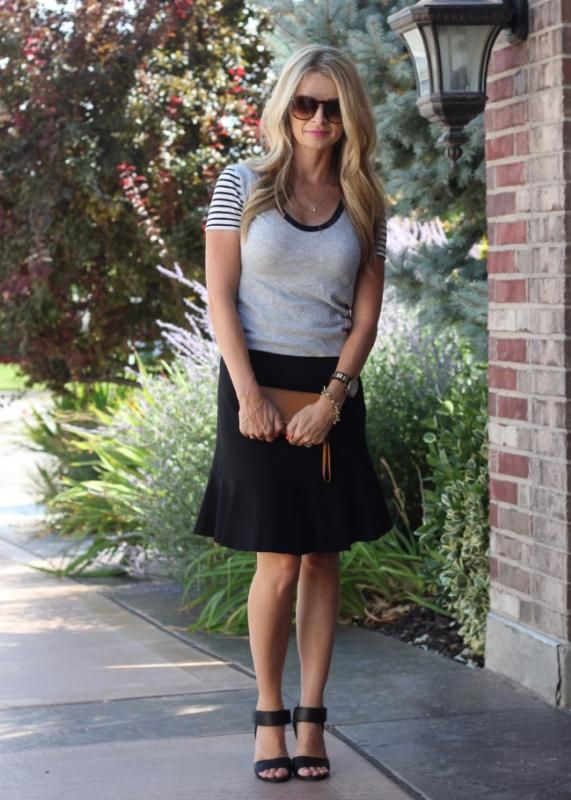 my summer wear just got a little easier thanks some basic time saving solutions. if you have any favorite tips please sound off in the comments!
xo,
kristie
This is a sponsored conversation written by me on behalf of Maidenform. The opinions and text are all mine.