this fall there are a few things i love. buffalo check shirts, puffer vest, brown boots and gold accessories. putting together an outfit post featuring all of my favorite things in one place? a dream come true. thankfully the universe didn't implode from all my favorite things combining into one and my style post was created.
gold accents with black make for my dream combo when styling for fall. gold brings a warmth to the dark colors and adds some sunshine to your wardrobe. a gold watch is an essential item for your wardrobe (as is a silver) that you can interchange depending on what you are wearing.
the great thing about the
Pulsar
watch brand is that you are getting a fantastic (read: fashionable) watch at a fraction of the cost. the design is great, modern, it is water resistant, the watch mechanism is reliable and it comes in a variety of styles.
when Kohl's sent me this
Pulsar
watch i immediately thought of a thousand ways i could wear it. the size of the watch face makes it more of a casual wear while the diamond pavé embellishments make it a little bit fancy.
check out the pictures below to see how i styled my new gold watch from Pulsar. be sure to let me know what your favorite wardrobe combinations for fall are.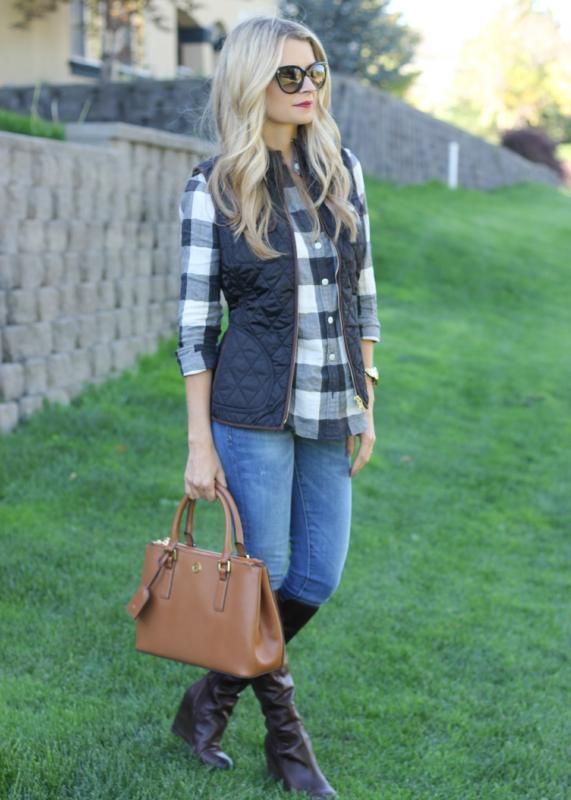 xo,
kristie
Every day, there's a new rhythm, a new adventure. You dance to the beat of your own drum. You capture and share moments, with your family and your friends.
PULSAR
is a quality companion that is right there with you – every day, and for tomorrow, with modern styles that stand the test of time. That's Life. In real time.
This is a sponsored conversation written by me on behalf of Pulsar. The opinions and text are all mine.